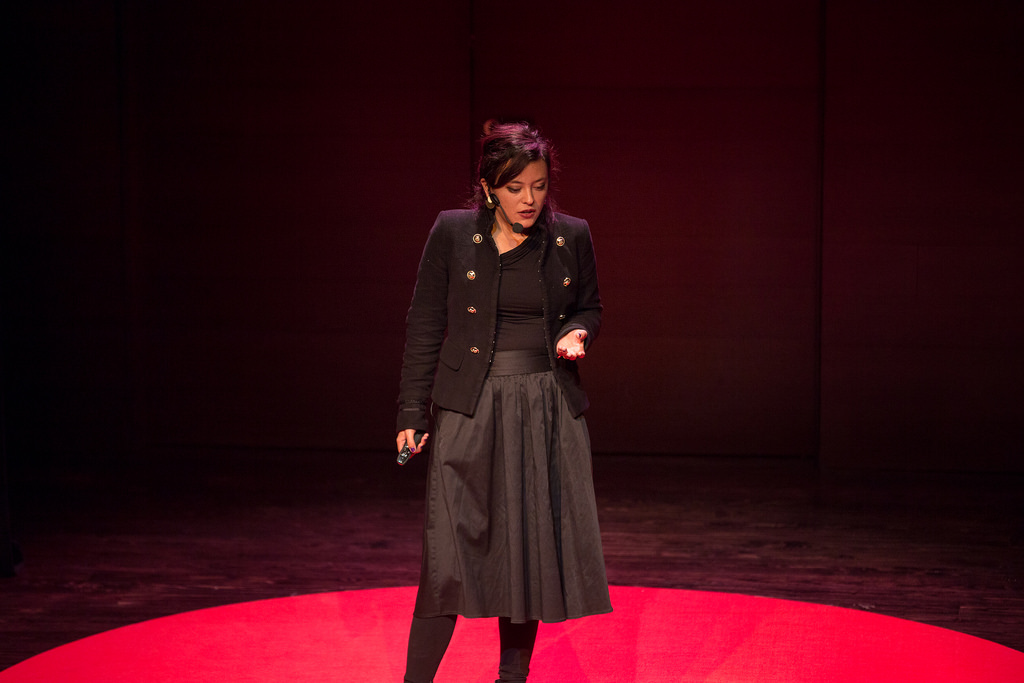 About
Juanita Devis is a Researcher in Urban Design at imec City of Things.
Her background combines her domain knowledge in urban planning and architecture with working experience in smart cities, mobility, logistics and technology (data, map-based visualizations and simulations, sensors, models, applications).
She is passionate about cities and architecture, and her interest is to investigate how technology and urban data can provide insights to address their mobility, urban, environmental and societal challenges.